The UK's Best Workflow Management Software
Collabit makes all of your company's internal processes easy. Manage approvals, create, sort, store documents, automatically generate reports and manage projects.
Book Demo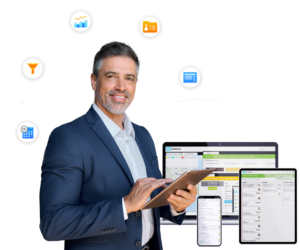 Trusted by well-known brands
Streamline, Simplify, Succeed with Collabit. The UK's Top Workflow Management Software
Transform your company with Collabit, the UK's best workflow management software. Improve efficiency, manage documents, generate reports, and streamline projects. Our fully customisable platform adapts to your business, boosting profitability and enhancing service. Experience the Collabit advantage yourself.
Book Demo
TAILORED SOFTWARE FOR YOUR INDUSTRY
A fully customisable solution for Document Management & Internal Processes that works the way you do.
Workflow Management Software Collabit have built a large number of time-saving tools within their platform which covers functions for all the departments in your business. Please feel free to contact us for a consultation to see if we can help make your company more efficient and profitable while allowing you to offer a better service to your clients.
Send invoices easily
Invoicing
Be confident in your invoicing process. Send invoices directly from Collabit.
Save admin time with the Collabit invoice generator;
All jobs scheduled in contracts can have separate invoice rules applied because all customers are different. Send invoices based on a fixed amount with a general line item description or after individual jobs are completed with detailed invoicing line items;
Matches all completed jobs to invoices including any one off jobs or remedials so you can see clearly which completed jobs have not been invoiced yet;
Links to Xero accounting platform.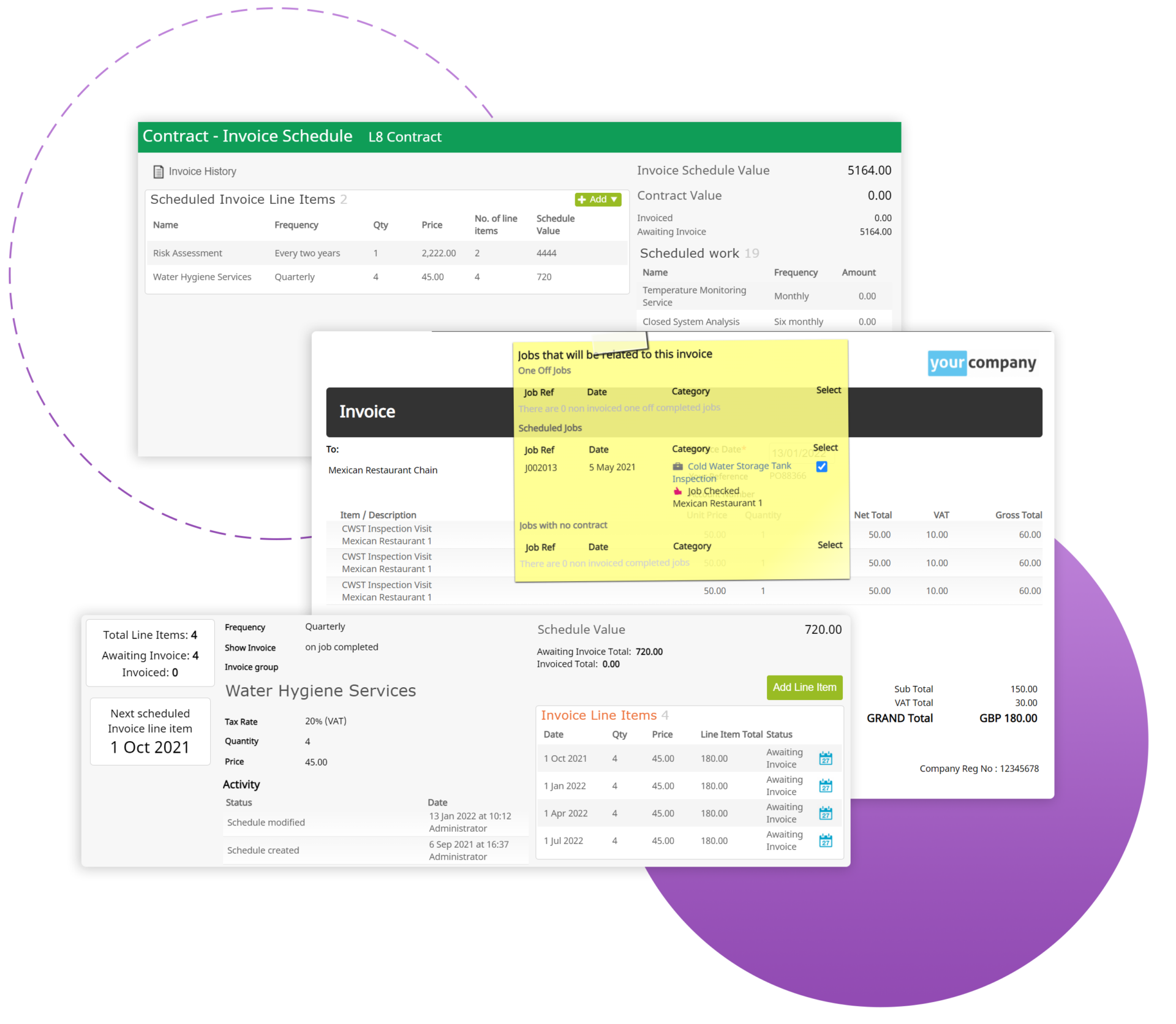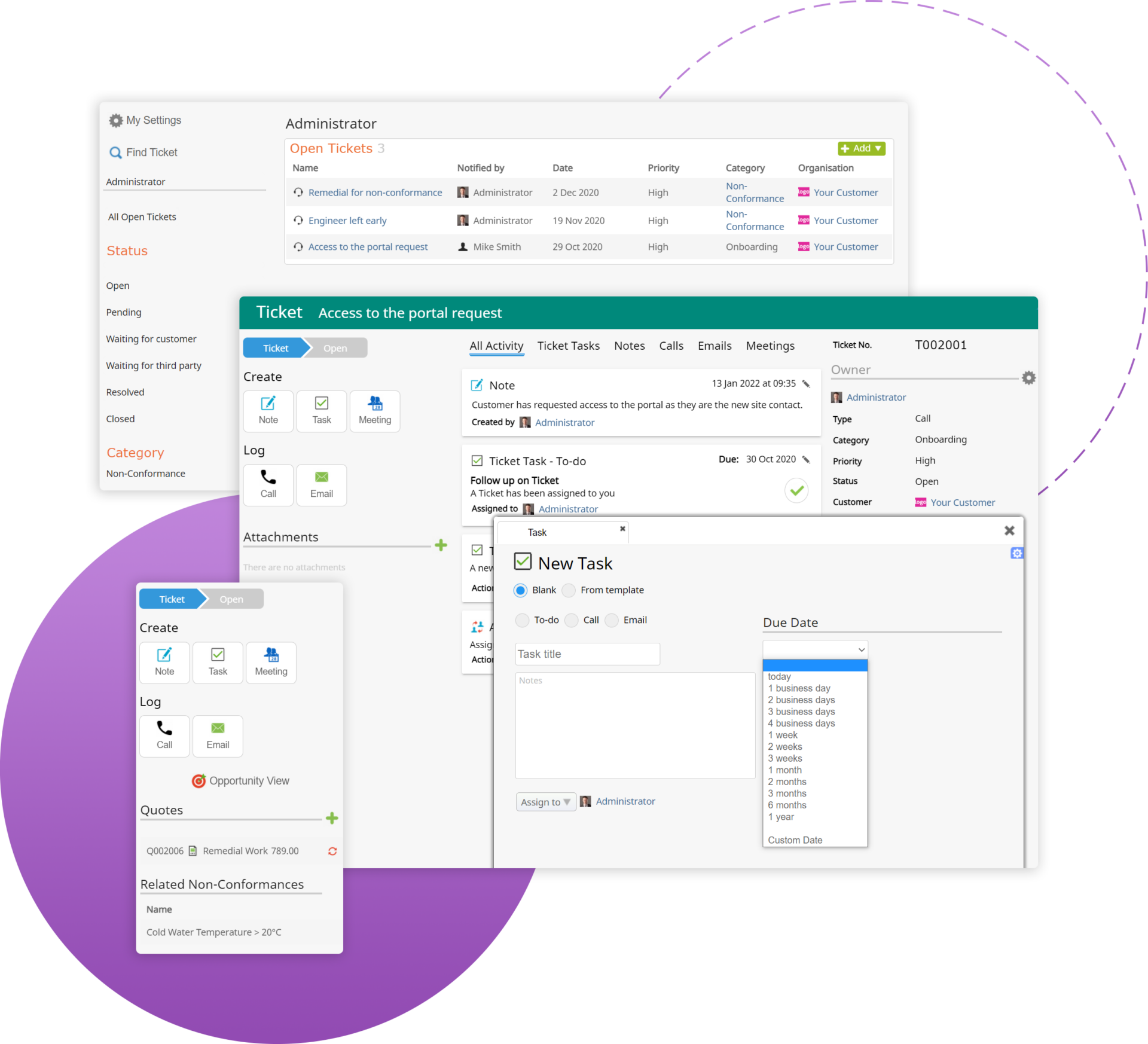 A customer-first approach
Manage customer queries and issues
Collabit has a full helpdesk system to make high levels of customer service easy. High-quality customer service matters. That's why Collabit was created to provide a full helpline system for all your needs. Whether you need a simple question answered or a complex issue addressed, we've got you covered!
Log customer issues and queries with ease as support tickets;
Manage and resolve support tickets collaboratively as a team;
Review all open tickets and ensure customer happiness;
Keep all closed tickets in the system that can be reviewed to improve service levels.;
Automatically create support tickets from non-conformances flagged in jobs.
Simplify your business with Collabit
Dashboards and Management Reports
Managing your entire business has never been easier than when using the dashboards and reports in Collabit. The UK's Best Workflow Management Software.
Check the status of the sales, Operations/Planning, Invoicing and Customer service from anywhere at any time
Identify areas that need attention and be alerted if things urgently need addressing;
Can be used to check very high level information about the business and departments and can be used to drill down on more detailed information or about specific teams or individuals.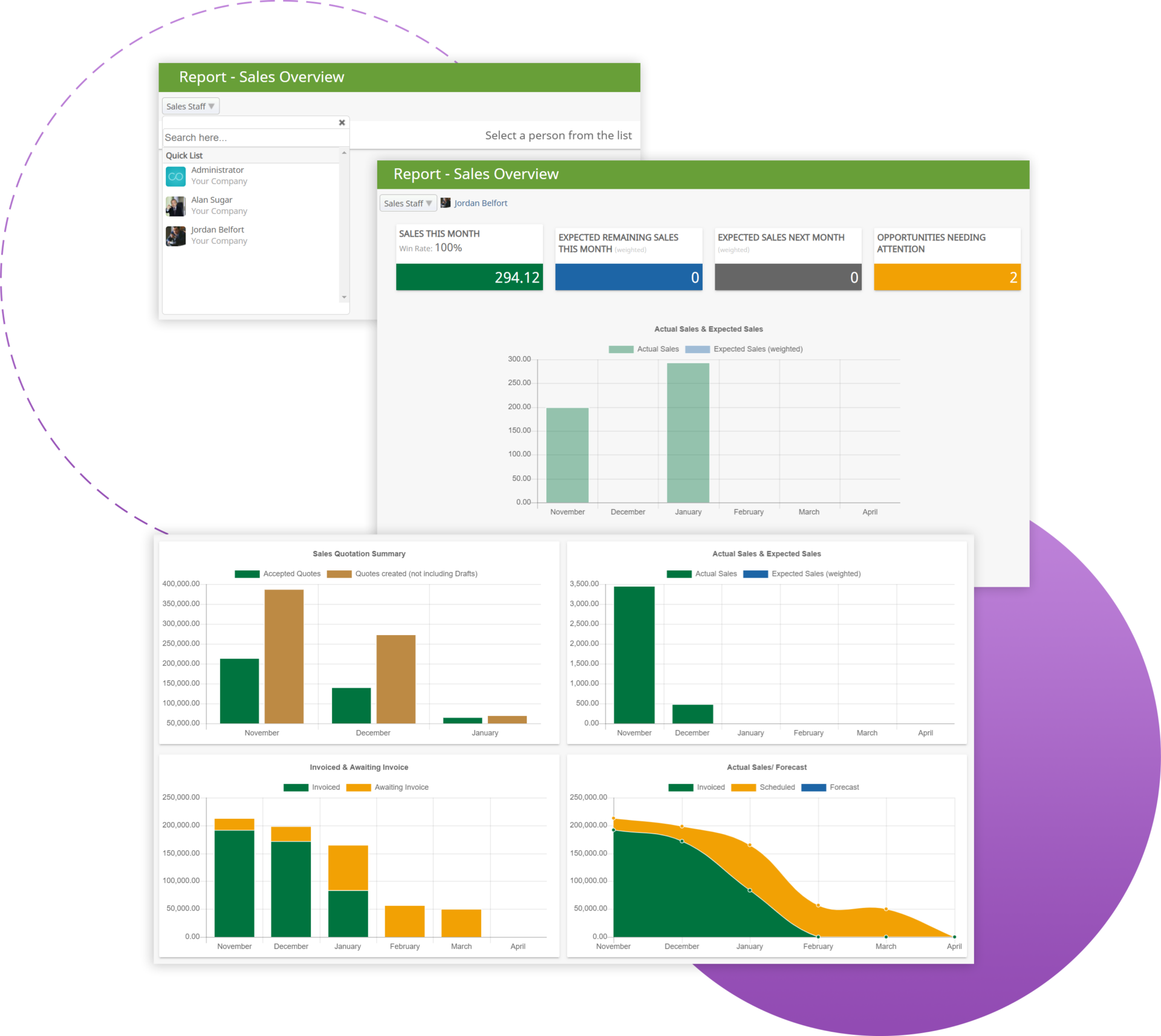 More Features In This Solution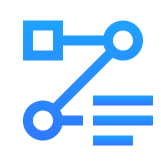 Contract tracking and renewals
Contracts are a handy place that stores all of your agreements with customers so you can find all the information you need quickly and easily, plus they don't need any data entry or admin time spent on them!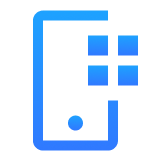 Asset and location management
Collabit creates an asset register for every single site you carry out jobs on. This shows all the locations (floors, rooms etc) on a site as well as what assets are located in them.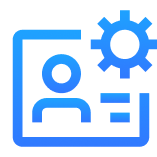 Manage customer queries and issues
Collabit includes a full helpdesk system, making it easy to provide high levels of customer service.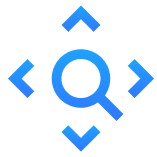 Finding the information you need when you need it
Keeping all of your company data in one system gives you huge benefits as well as being the 'go-to' place to find anything you need with no fuss.
Resources
Latest Blogs & Articles
FAQ
What is workflow management software?

Workflow management software is a tool that helps businesses automate and streamline their work processes. It allows users to create and track tasks, assign them to team members, and monitor progress in real-time.

How does workflow management software benefit businesses?

Workflow management software can help businesses save time and increase efficiency by automating repetitive tasks and providing a clear overview of work progress. It can also reduce the risk of errors and improve communication among team members.

What features should I look for in workflow management software?

Some key features to look for in workflow management software include task assignment and tracking, real-time updates, collaboration tools, and customizable workflows.

Is workflow management software difficult to use?

Most workflow management software is user-friendly and easy to learn. Many offer helpful resources such as tutorials and customer support to ensure that users are able to get the most out of the tool.

How much does workflow management software cost?

The cost of workflow management software can vary depending on the features and scale of the tool. Prices can range from a few dollars per month for basic tools to several hundred dollars per month for more advanced solutions.

What is the best workflow management software?

We believe that Collabit Software is the best choice for workflow management software. Here are a few reasons why: Collabit Software offers a range of features designed to streamline and optimize workflows, including task assignment, real-time updates, and project tracking. Our software is highly customizable, allowing businesses to tailor the tool to their specific needs and processes. Collabit Software has a user-friendly interface, making it easy for team members of all skill levels to use and adopt. We offer exceptional customer support, with a dedicated team available to answer questions and provide assistance as needed. Overall, we believe that Collabit Software is the best choice for businesses looking to improve efficiency and streamline their workflows.

Benefits of workflow management software

There are many benefits to using workflow management software for businesses, including: Improved efficiency: Workflow management software helps businesses automate repetitive tasks and provides a clear overview of work progress, allowing teams to work more efficiently and effectively. Enhanced collaboration: Workflow management tools often include collaboration features such as chat and file sharing, making it easier for team members to communicate and work together. Reduced errors: By providing a clear process for completing tasks, workflow management software can help reduce the risk of errors and mistakes. Increased transparency: Workflow management software allows team members to track the progress of tasks and projects in real-time, providing greater transparency into work processes. Time-saving: Automating tasks and streamlining workflows can save businesses significant amounts of time and allow team members to focus on more high-value activities. Improved decision-making: Workflow management software provides data and analytics that can help businesses make more informed decisions about their work processes.
In less than 45 seconds I will tell you why you should Book a Demo with us.
Our demo is a game-changer for your business. It provides a hands-on experience of our product, giving you a glimpse of its power and potential.
Chris Barnes, Director of Collabit.