A Complete Water Hygiene and Treatment Software Solution.
The UK's Best Water Hygiene and Treatment Software is specifically designed for companies that provide Legionella Control or Water Treatment services.
Schedule a demo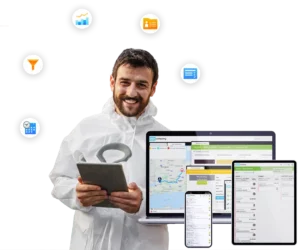 Trusted by well-known brands
All-in-One Water Hygiene and Treatment Solution. From Quotation to Invoicing.
The UK's Best Water Hygiene and Treatment Software that works the way you do. By working with over 40 companies in the Water Hygiene Industry and by interviewing countless others, we completely understand your issues and the outcomes you desire.
Book Demo
Feature Rich Water Hygiene and Treatment Solution
An end-to-end platform that streamlines all the tasks and workflows, reducing time and effort. With Collabit, you can easily manage and track all the tasks and have peace of mind knowing that you fully comply with industry regulations.
Automate all forms Including Legionella Risk Assessments
The Collabit Library of Forms
Accelerate your work and minimize the number of errors with our innovative tools and processes.
Comes with all of the commonly used job categories including the more complex ones like Legionella Risk Assessments and Closed System Analysis;
Allows you to use these forms and make edits and tweaks to make them unique to you;
Your Collabit customer success representative will be happy to help you manage the process of making these forms suit the way you work.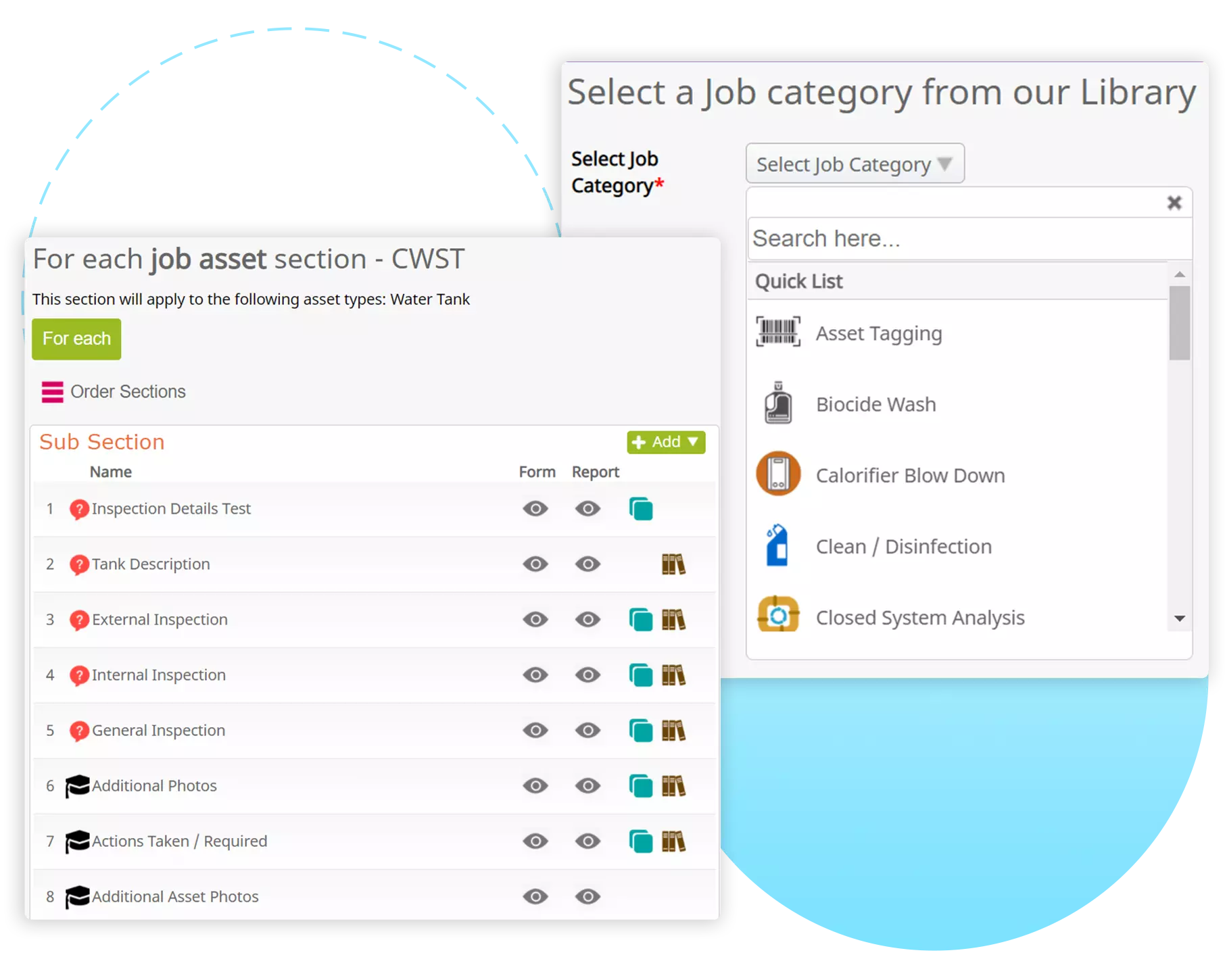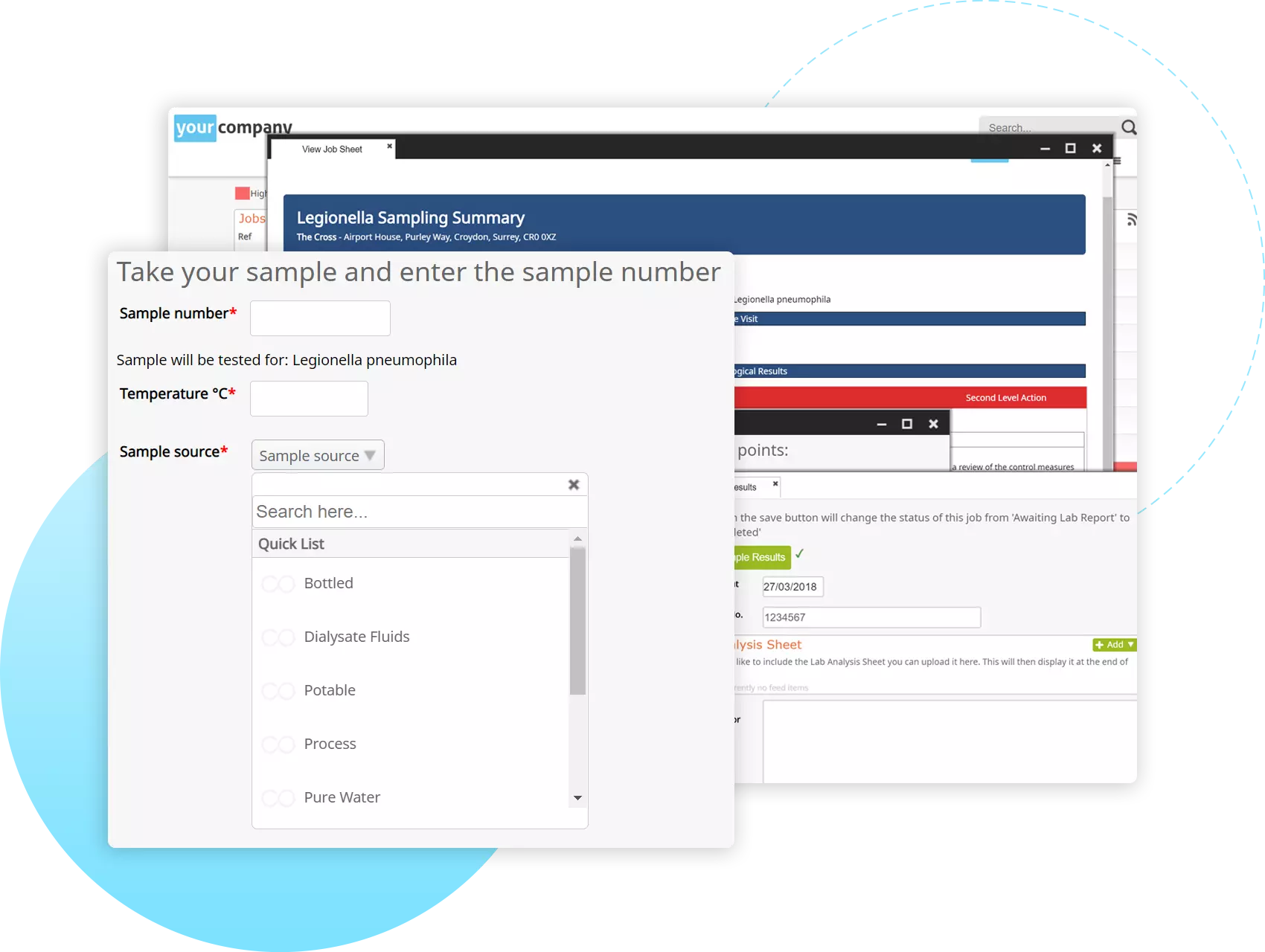 Specially Designed Sample Management Process
Lab Sample Management
Our platform streamlines the sampling process, eliminating the need for multiple spreadsheets and systems.
Take samples on jobs either by entering the sample number or by using barcode/QR/NFC tags;
Collabit creates and emails a sampling submission form to the lab of choice so they know what to sample for without you needing to fill in any paperwork at all;
Holds all the jobs that are waiting for sampling results in a handy dashboard;
Can connect to lab LIMS software systems so results are automatically taken into Collabit as well as attaching the lab certification to the job;
Can set rules on the sample results to create recommendations and non-conformances from them.
Offer more to your customers
Customer Portal
Reduces the number of emails and calls, allowing for more efficient communication and better customer service.
Customers can see a summary of all of their sites and quickly identify where non-compliance issues are;
On the site screen in the portal they can see when jobs have been planned for that site and see a log of all the completed jobs;
Download PDFs of any reports or any other documents you wish to share with them;
Customers can easily access their account to view and track jobs: completed, planned and not completed;
Shows a list of non-conformances and allows the customer to collaborate with you on resolving them and close them off for themselves.
More Features In This Solution
Mobile App
Once a job is created on the system and planned then the mobile workforce can locate the job and complete all works from the Collabit app (available on Android and Apple stores).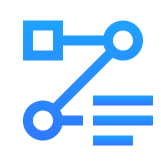 Contract tracking and renewals
Contracts are a handy place that stores all your agreements with customers so you can quickly and easily find all the information you need quickly and easily. Plus, they don't need any data entry or admin time spent on them.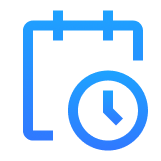 Resource Planning
Use Collabit to plan all the jobs that are due either from schedules created from closed sales opportunities or from remedial works that have been discovered within jobs.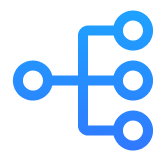 Non-Conformance Management
Automatically ensure that all compliance issues have been logged and all customers are informed of what is recommended to resolve them.
Resources
Latest Updates & Articles
FAQ
What is water hygiene and treatment software?

Water hygiene and treatment software is a computer program that helps users manage and monitor water systems to ensure they comply with regulations and industry standards for cleanliness and safety. This type of software can be used to track water testing results, schedule maintenance and disinfection, and generate reports for regulatory compliance.

What are the main features of water hygiene and treatment software? The main features of water hygiene and treatment software can include:

Automatic scheduling and reminders for water testing and maintenance tasks Reporting tools for compliance with regulations such as the Legionella Control Association (LCA) and the Control of Substances Hazardous to Health (COSHH) Data tracking and storage for water test results, maintenance records, and risk assessments Real-time monitoring of water systems for potential issues such as temperature and bacterial growth

Who uses water hygiene and treatment software?

Water hygiene and treatment software is typically used by businesses and organizations that operate water systems such as hotels, hospitals, schools, and industrial sites. These organizations are responsible for ensuring the safety and cleanliness of their water systems to protect the health of their employees and customers.

How does water hygiene and treatment software help businesses comply with regulations?

Water hygiene and treatment software can help businesses comply with regulations by automating compliance tasks such as water testing and maintenance, and providing accurate records of these tasks for regulatory inspections. The software also helps users identify potential issues with their water systems, such as bacterial growth, and take corrective action before a problem becomes a major violation.

What kind of training is required to use water hygiene and treatment software?

The amount of training required to use water hygiene and treatment software can vary depending on the complexity of the software and the user's familiarity with water systems and regulations. However, many software providers offer training resources such as user manuals, webinars, and customer support to help users get up to speed on how to use the software effectively.
In less than 45 seconds I will tell you why you should Book a Consultation with us.
The consultation is all about you and your business.
Chris Barnes, Director of Collabit.