MANAGE YOUR RESOURCES
Job Management and Planning Software
Collabit's planner allows you to manage and track all of the jobs you are contracted to do either in a calendar view or by using our Google Maps & Google Drive-Time day planning tool.
Book Demo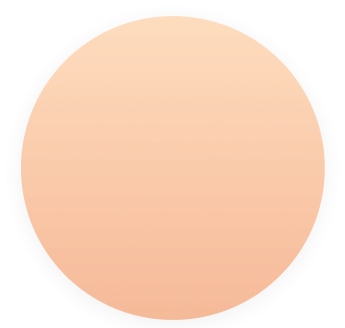 REDUCE THE ADMIN & GAIN VISIBILITY
Plan & Schedule Jobs
Use Collabit to plan all the jobs that are due either from schedules created from closed sales opportunities or from remedial works that have been discovered within jobs
Plan jobs in a calendar view or a map planner view;
Filter jobs to plan based on tags, engineers skills, jobs types etc;
Automatically groups all jobs that are due over the planning period into site locations to be completed in one visit;
Uses Google Drivetime and time taken to complete works to plan the perfect work day for an engineer;
Report on jobs that are overdue, planned, completed and invoiced.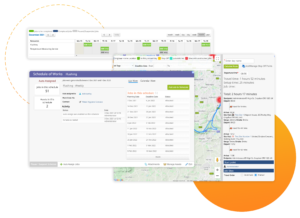 Collabit is the extremely easy-to-use software for job scheduling! Collabit's simple interface makes it easy to track all your jobs and make sure you'll complete them on time. Get Collabit today!
Are you ready to take the pain out of your job planning process?