All-In-One Construction Management Software
Transform your construction project with a solution to track all maintenance, compliance and snagging tasks all from one platform and app.
Book Demo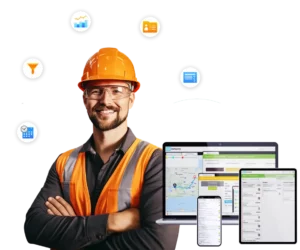 The Complete Solution for all Maintenance and Compliance Tasks During a Construction Project.
A clear and simple solution to manage all assets and tasks that need to be completed by your team and subcontractors all from one central system. Issue tasks to the mobile app and track the progress of every job and issue. The 'go to' system to answer all questions about the project maintenance and to prove compliance.
Book Demo
The most feature rich software solution in construction maintenance
Collabit's Construction Solution has many valuable features that will transform your work and make you more efficient in your day-to-day operation. It also keeps a history of everything that has been done, which will allow you to answer questions about the project when needed quickly.
Automatically creates asset registers
Resource Planning
Record and store all assets and their locations in an asset register for each building site.
Keep a full asset register for each project site and know the location of every item from the point of install right through to hand over. Keeps a full history of all works completed against each individual asset helping with static & live maintenance and following up on issues to be resolved/snags;
Scheduled Maintenance on assets using compliance guides like SFG20 and OEM's recommended maintenance. Prove that you have maintained all assets correctly for legal compliance and also save money by proving you have maintained the assets correctly to the manufacturer's guidelines in case they need to be replaced before handover.
Learn more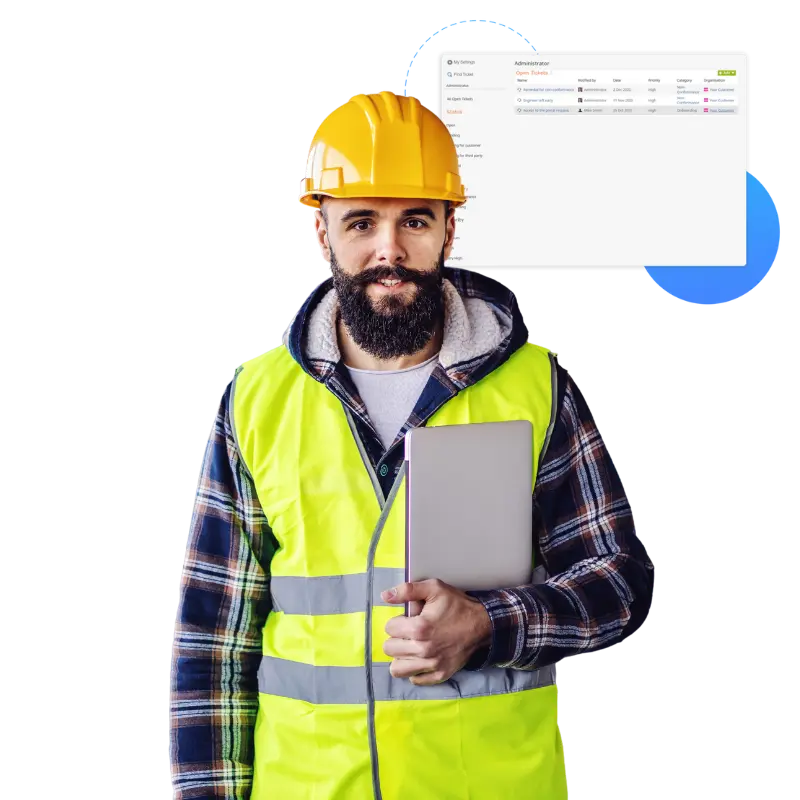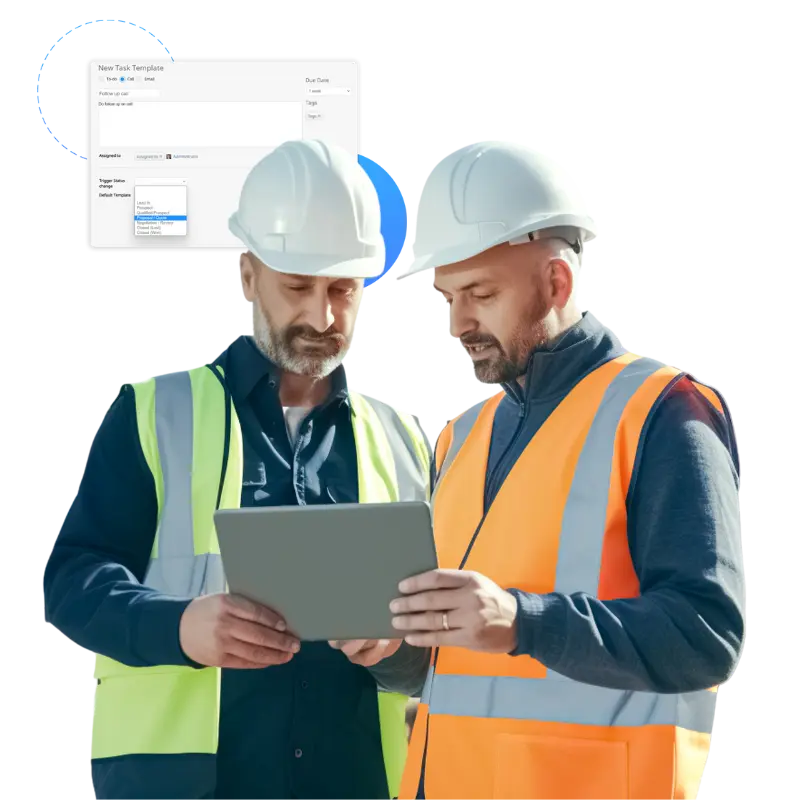 Never forget what jobs need to be done
Easy Job Planning
Use Collabit to keep track off all jobs that need to be done both on recurring schedules and for one-off corrective works.
Set job schedules up for your own staff or subcontractors so you know what jobs need to be done when and who by;
Can auto assign the scheduled jobs to appear on the mobile app of the person who needs to complete the work or plan jobs for people using the calendar;
Plan sub-contractor jobs and allow them access to their own portal to complete their work and submit job reports.
Truly Paperless Solution
Smart Invoicing
Use the Collabit app to complete all jobs on the build site and go completely paperless for maintenance, compliance and snagging jobs.
Collabit's App is driven by a powerful form designer that allows you to capture any job information needed and automatically creates and archives completed jobs into report PDF's;
Collabit's app can capture general site/job information or asset specific tasks that repeat for each asset that is required for the job. This job information is saved against the project and specific assets automatically;
The app works offline so you can complete jobs with low or no signal.
Learn more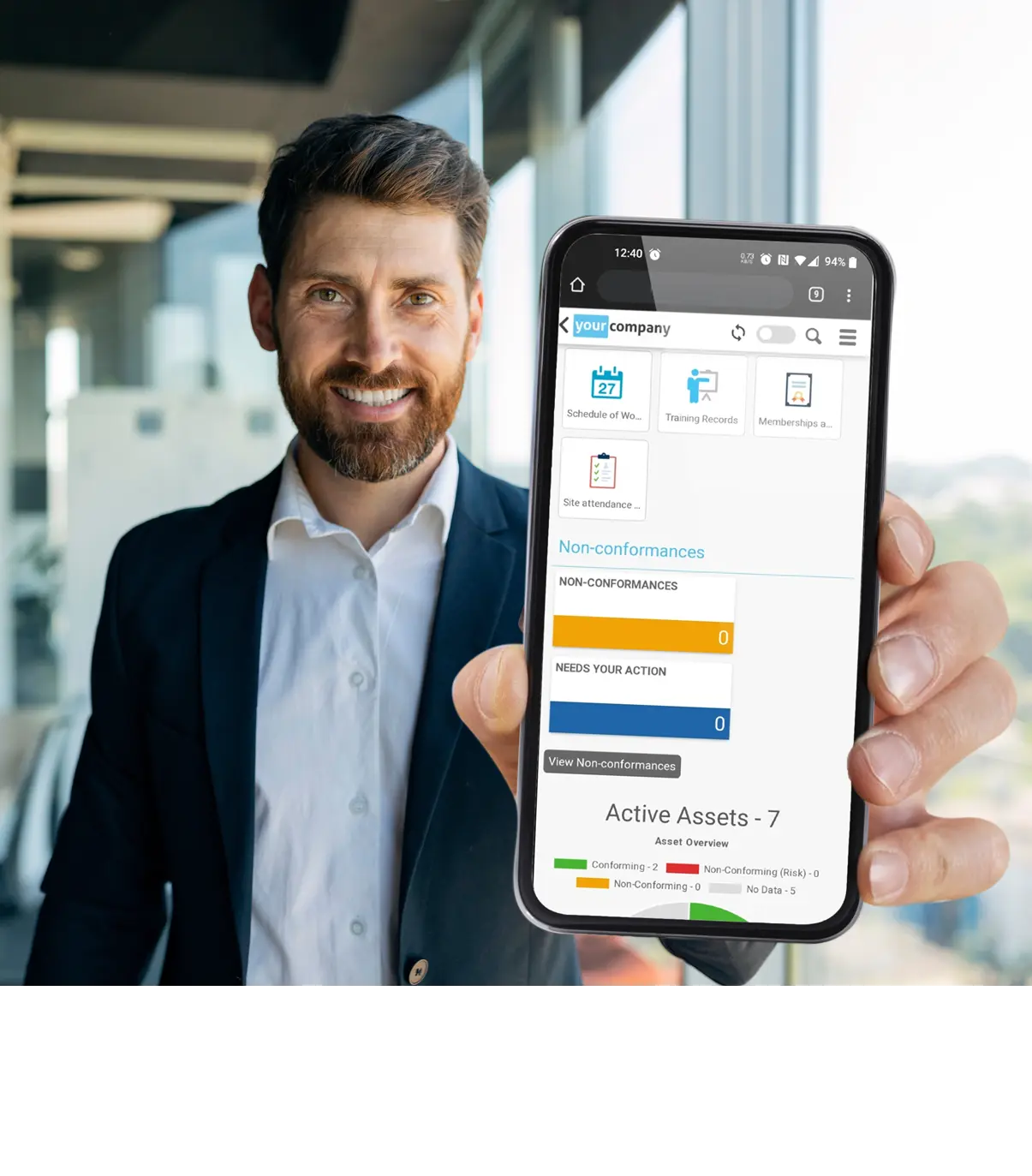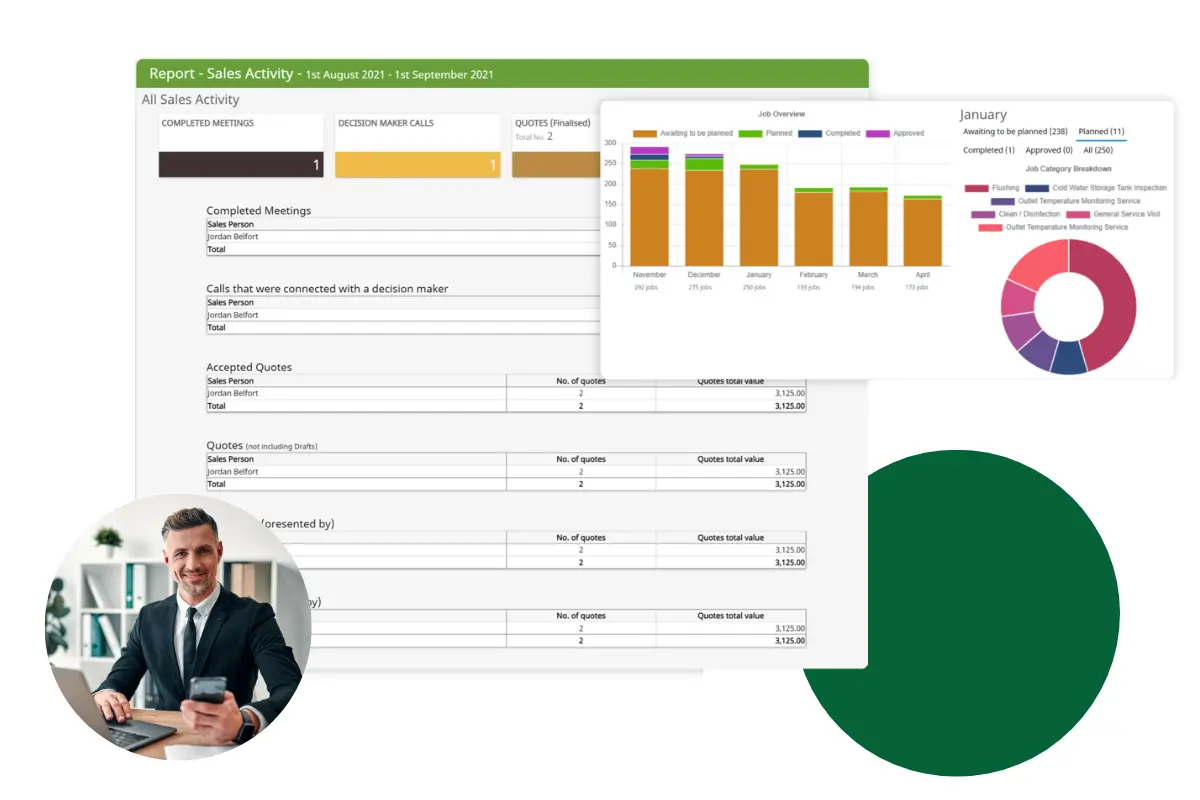 Easy to identify issues
Reports and dashboards
Visualise critical information easily about the tasks that are required, the issues found on jobs and what has not been completed yet.
Planning dashboard showing information about the number of jobs that need to be actioned each month and the status of them;
Subcontractor dashboard makes the management of subcontractor tasks easy to visualise and track;
Issues dashboard shows a summary of all non-compliance and snags uncovered from jobs or flagged up by users. They can then be actioned from one place.
Learn more
That's only the glimpse of what we are capable off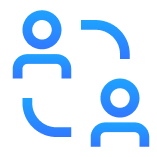 Customer portal
Your customers will have their own log in's to Collabit where they can access all the information you wish to share with them. This reduces the number of emails and calls while giving better service.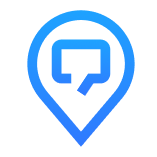 Equipment tracking
Store and manage all of your company-wide inventory with the Collabit Inventory manager.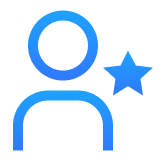 Employee Skills, training and Certification tracking
Manage your employee's skills and certifications and any training requirements with the employee dashboard.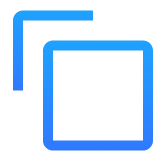 The Collabit Library of forms
Collabit has a library of forms designed for water hygiene and treatment companies that have evolved from working with many customers and understanding their requirements.
Resources
Latest Updates & Articles
FAQ
What is Construction Management Software?

Construction Management Software is a digital tool that helps construction professionals manage and monitor the entire construction process, from planning and scheduling to budgeting and resource allocation.

What features should I look for in Construction Management Software?

The ideal Construction Management Software should have features such as project scheduling and management, budget tracking and cost estimating, resource allocation, project documentation and collaboration, and real-time reporting and analytics.

Can Construction Management Software be used on-site?

Yes, many Construction Management Software platforms offer mobile apps that can be used on-site for real-time updates, collaboration, and decision-making.

Is Construction Management Software suitable for all types of construction projects?

Construction Management Software can be customised to meet the unique needs and requirements of various construction projects, from small renovation projects to large-scale infrastructure projects.

How much does Construction Management Software cost?

The cost of Construction Management Software varies depending on the size of your business and the complexity of your projects. Some platforms offer a monthly subscription model, while others have a one-time purchase fee. It is best to compare the costs and features of different software options to find the best fit for your business.

Can I try Construction Management Software before I buy it?

Yes, many Construction Management Software platforms offer free trials or demos to help you get a feel for the software and determine if it is the right fit for your business.
In less than 45 seconds I will tell you why you should Book a Consultation with us.
Tailored software will get you to the next level
of business experience
Chris Barnes, Director of Collabit.