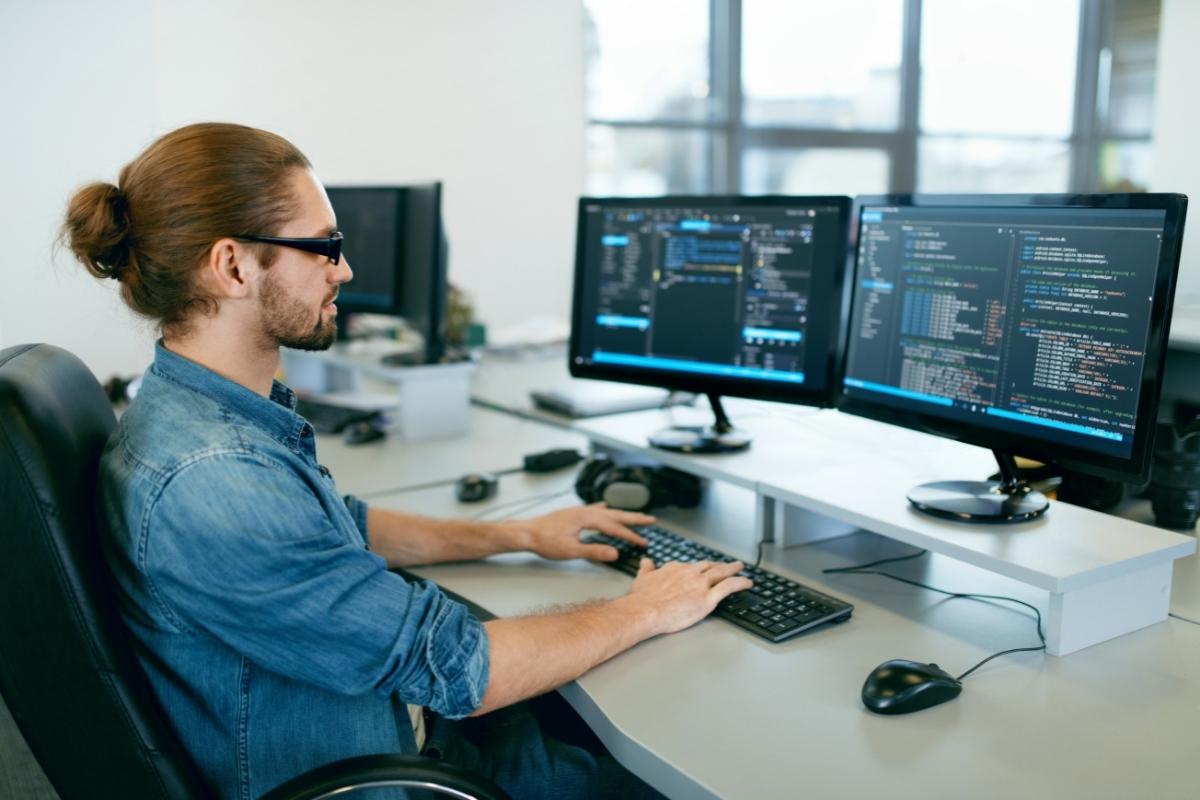 How do we do this?
Collabit's unique technology allows us to develop and adapt our software platform very quickly without the need to write lines of code. We can make new features and adapt our platform faster and in ways that other software companies would find too cost-prohibitive.

Our customer success teams and consultants speak to companies in the niche industries we work with every day. We listen to what issues and needs they have and work out how to solve these issues as they arise and continually add to our solution making it even more valuable to our customers.
The Collabit Story
Collabit founders Michael Ferreira and Oliver Walker first conceptualised the Collabit platform over 10 years ago while building bespoke software systems.

"Information must transcend pointless application boundaries."

When co-founder Walker made this observation several years ago, he was defining how traditional office applications have become so similar and indistinct in functionality. He reasoned people use Word and Excel interchangeably, often embedding the operations of one within the other. Why do we bother to determine the differences between these systems?

We believed a more efficient, effective and sophisticated approach in the form of a solution would better empower the requirements of project organisations and numerous applications of information sharing and knowledge management. In summary, information must be free from application and departmental boundaries. We set out to develop a system to map objects and the relationships between them so that everyone has exactly the information required exactly when they need it.

Pursuing a completely new development approach, Walker, together with fellow co-founder Ferreira and a team of talented developers, set about creating the platform. Collabit was born and soon became a leader and innovator in what is known as graph database software.

Now, with the platform completed, we are able to offer our customers the very best software that meets their needs.