Invoice Management made easy
Invoicing & Payments Software
It's never been easier to manage your invoices! Collabit's joined up system connects sales to operations and then to invoicing. Making it simple to send the correct invoices quickly.
Book Demo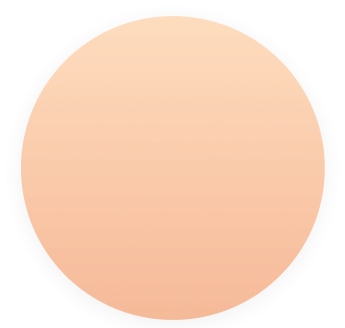 Never miss an invoice again
Easy to manage Invoicing
Be confident in your invoicing process. Send invoices directly from Collabit. The UK's Best Invoicing & Payments Software.
Save admin time with the collabit invoice generator;
All jobs scheduled in contracts can have separate invoice rules applied because all customers are different. Send invoices based on a fixed amount with a general line item description or after individual jobs are completed with detailed invoicing line items;
Matches all completed jobs to invoices including any one off jobs or remedials so you can see clearly which completed jobs have not been invoiced yet;
Links to Xero accounting platform.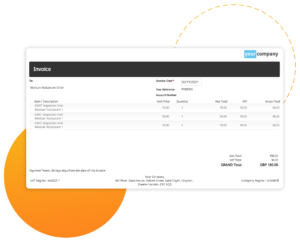 Completely Automate the process
Information from the sale used in the invoice!
Collabit's Workflow system retains all useful information gathered by one department for use in another. This is a prime example of that. The sales process will uncover the terms of the work to be completed and the payment method the client wishes to use. Including payment terms, purchase order information & documentation, Accepted work orders or order numbers and anything else that would be useful for accounts. Not only does the system store all of this useful info... it is given to accounts in the right way so they don't even need to look for it. Plus the admin is taken care of too!
Are you fed up of having to maintain a spreadsheet so that operations can tell you when a service has been delivered or not? Are you finding it difficult to get the information you need from sales? Contact us today to find out how we can help.
Are you ready to improve your company's invoice sending process?