How to Choose the Best Field Service Management Software for Your Business Needs?
The responsibilities of field workers expand in several areas, including servicing, managing installations, system and equipment repairment, and more. 
There are countless benefits that urge service organisations to purchase and implement up-to-date field service management software. Choosing a proper FSM software solution is critical for the functioning of your company, so making that decision can be a daunting process. 
By choosing high-quality FSM software, like Collabit, you can enhance the productivity and effectiveness of your organisation. After all, quality field service management solutions support the consistency of your field service processes and improve the quality of customer service. 
As the interest in FSM technology grows, the field service management market is gradually expanding. Since this sector is expected to reach $5 billion by 2025, here is a guide on how to choose the best FSM system for your company. 

Tips for Choosing the Best FSM System
For many companies and management teams, the process of switching from manual to automated tools can seem hard and complex. However, good field service management software will carry out this procedure smoothly and efficiently. 
Let's go through the main factors to take into consideration when choosing the best FSM system for your business needs. 
On-Premise vs. On-Cloud FSM
In general, on-premise and on-cloud FSM are the two main tool types in this sector. On-premise field service tools make for a safe solution due to the accessibility of the software installed in your own computer systems, local network, physical servers, and mobile devices. However, when it comes to field workers or back-office operators who handle their tasks in a remote location, on-premise FSM service is quite inefficient. 
On the other hand, service providers create and maintain cloud-based FSM software solutions on their own servers. This type of FSM software comes with multiple useful features, including face authorisation and single sign-on for maximum security. Cloud-based field service tools also have mobile-compatible and browser-friendly versions, available for employees and customers, regardless of either's location. 
Cloud-based field service software is a better solution due to the limitless, instant accessibility it offers for all internet-connected devices. This way, it improves the quality of customer service and strengthens the protection from cybercrime through several advanced safety features.
Accessibility and Customisation
A high-quality FSM software solution should be accessible to employees and customisable to your business needs. 
If field service tools require special infrastructure and have a long learning curve, your team is likely to face many difficulties adapting to the new modus operandi. Consequently, workers may choose to try and bypass this system, which can result in more complications.
It is in your best interest to purchase FSM software that can work merely with a functional browser and a solid Internet connection. This way, your employees can easily adapt to the new concept in the workplace and the efficiency of your field workforce will increase.  
The transition from outdated tools for handling field service or Excel sheets to an updated FSM software should go smoothly and effortlessly. In order to achieve that, you should choose a field service management software provider with an app that includes API integration, like Collabit Software.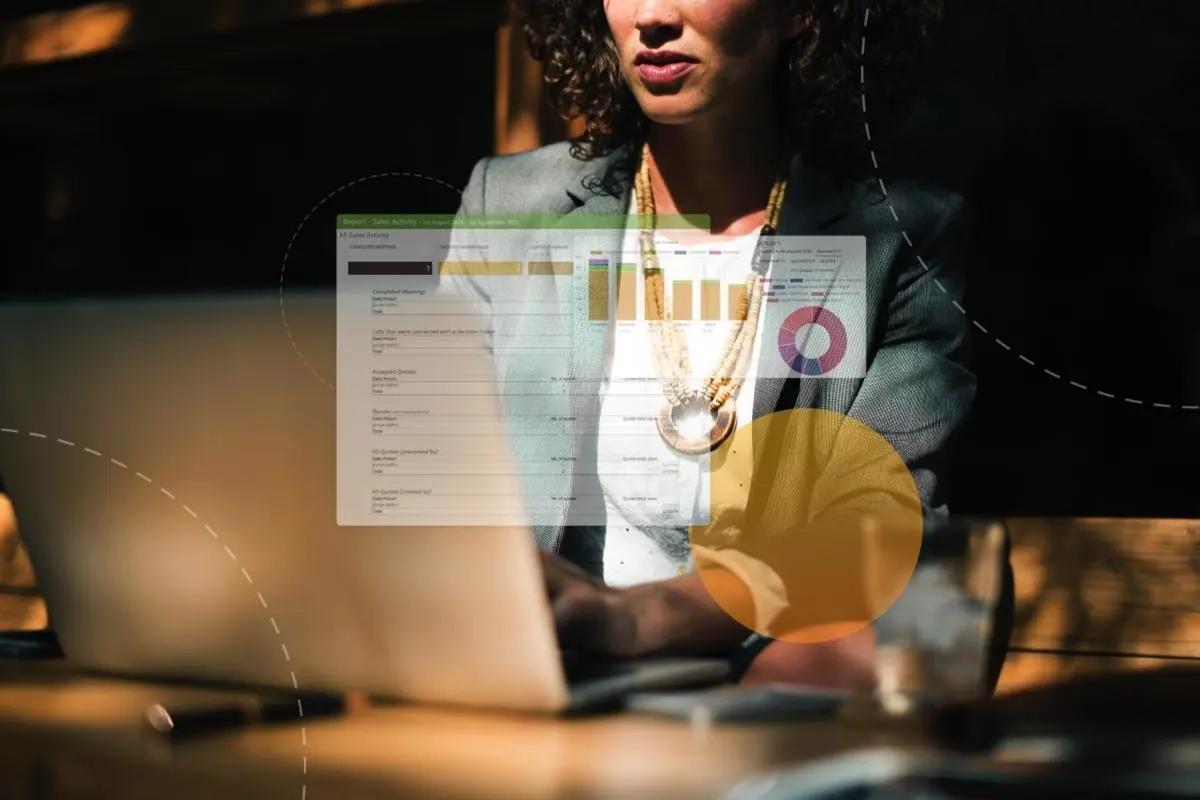 Mobile-First Experience
Field service agents used to deal with overwhelming paperwork in order to process all important information on the task that needs to be completed. But, purchasing a modern FSM service for your workplace means replacing that hassle with a user-friendly mobile application. 
The best FSM system for your business should offer a mobile app that contains all information linked to customer data. As a respectable field service management software provider, Collabit offers FSM tools available on desktop and mobile devices. 
Affordable Prices
As it goes with any kind of decision making in an organisation, the cost is a pivotal factor to consider. The prices of field service management software may vary depending on the size of your company and the features it requires. If your company has a firm team of in-house field technicians for real-time assistance, a more affordable option can do the trick just as well. 
Many providers of field service management software, like Collabit, offer flexible benefits with convenient subscription models and adaptable packages. Apart from the price of software packages, also have in mind the additional costs of technical support, training, setup fees, maintenance, and extra cloud storage if needed.
If you are in the process of choosing new field service management software for your company, partner with an acclaimed provider like Collabit. Our team will understand your business needs, guide you through the process, and offer you effective solutions at a reasonable cost.
Free Trial Period
A field service management software free trial period is crucial for the company to test the system and make sure it is the right option for your particular business needs. During the free trial, you have a decent amount of time to remove any doubts about the FSM software you purchased, its adaptability, efficiency, and overall benefits to the workplace. 
When choosing Collabit Software as your FSM solution, you'd be happy to learn we offer a free trial. With it, you get a full-feature free trial of up to 3 months, during which you can manage up to 3 projects, enjoy unlimited project contacts alongside faster shop drawing approvals, and set up automatic email reminders. What's best, the free trial is non-obligatory and users can cancel at any time.  
Favourable Customer Testimonials
Customer reviews are the firmest proof of an FSM software's impact on its users. Before making your decision, make sure you Google the provider's name along with the keyword "reviews" and go through the customer testimonials. 
A trustworthy provider, like Collabit, is likely to have a combination of both positive and negative reviews, but the positive feedback should prevail over the negatives.
Quality FSM Pushes Your Business Forward: The Verdict
Nowadays, you can find many field service management solutions for your company. It is up to you to select the best FSM system for your business needs. 
For a tried and tested experience, the Collabit Software will offer all features and tools your business needs, including a user-friendly interface, compatibility with mobile devices, a field service management software free trial period, and more. 
As a remarkable FSM option, Collabit's system will make every employee's job easier, whilst also improving the digital experience for your customers. All in all, Collabit Software can directly help the growth of your brand – reach out to our team to learn more! 
So, now you know How to Choose the Best Field Service Management Software?