The UK's Best Workflow Management Software
Collabit makes all of your company's internal processes easy. Manage approvals, create/sort/store documents, automatically generate reports and manage projects.
Book a FREE Consultation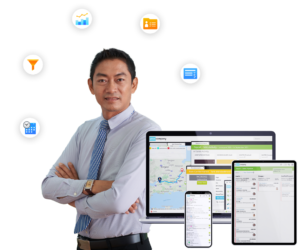 Why should you be applying to have a FREE consultation with us? 👉🏻 👉🏻 👉🏻
TAILORED SOFTWARE FOR YOUR INDUSTRY
A fully customisable solution for Document Management & Internal Processes that works the way you do.
Workflow Management Software Collabit have built a large number of time-saving tools within their platform which covers functions for all the departments in your business. Please feel free to contact us for a consultation to see if we can help make your company more efficient and profitable while allowing you to offer a better service to your clients.
SEND INVOICES EASILY
Be confident in your invoicing process. Send invoices directly from Collabit.
Save admin time with the Collabit invoice generator;
All jobs scheduled in contracts can have separate invoice rules applied because all customers are different. Send invoices based on a fixed amount with a general line item description or after individual jobs are completed with detailed invoicing line items;
Matches all completed jobs to invoices including any one off jobs or remedials so you can see clearly which completed jobs have not been invoiced yet;
Links to Xero accounting platform.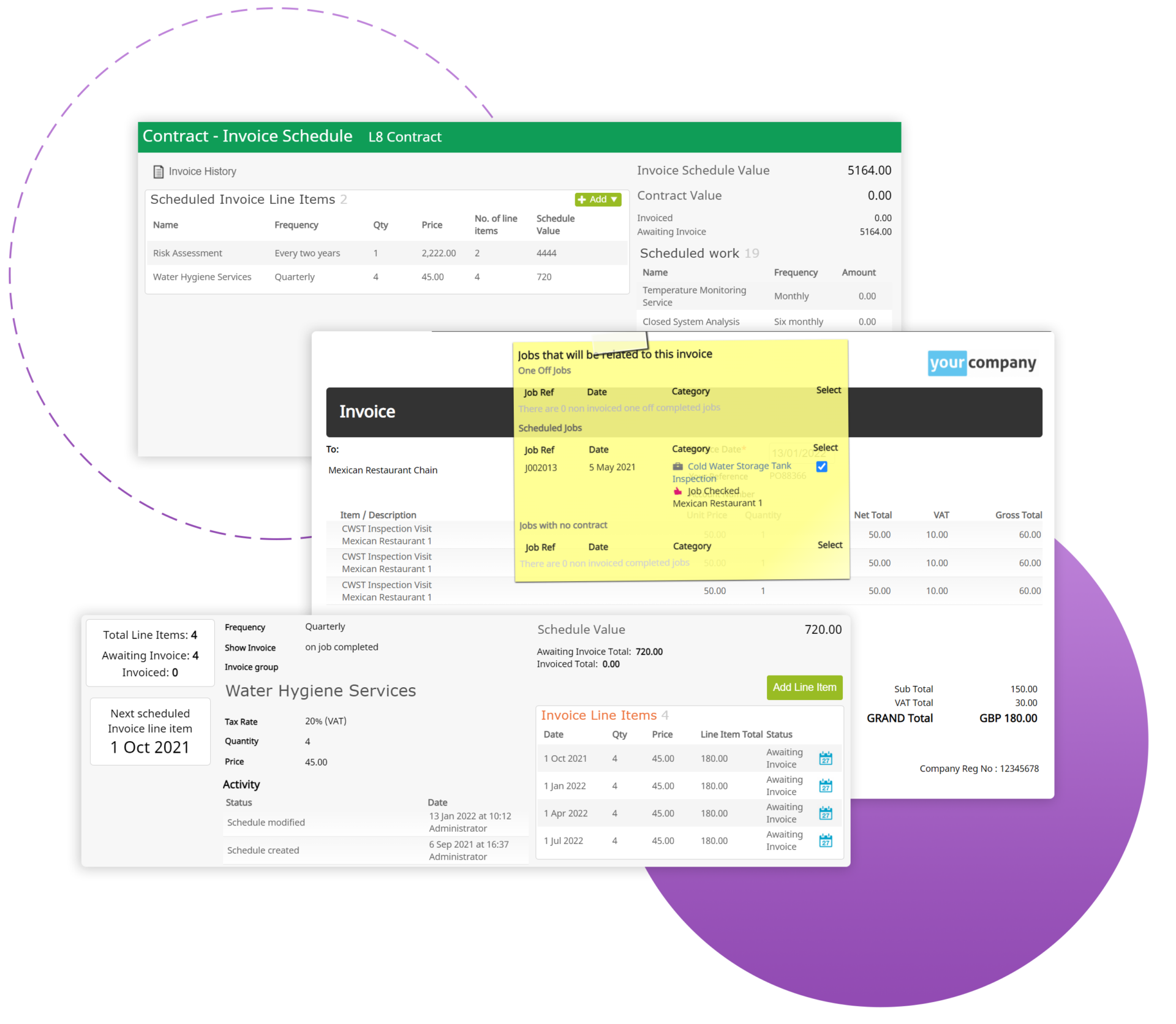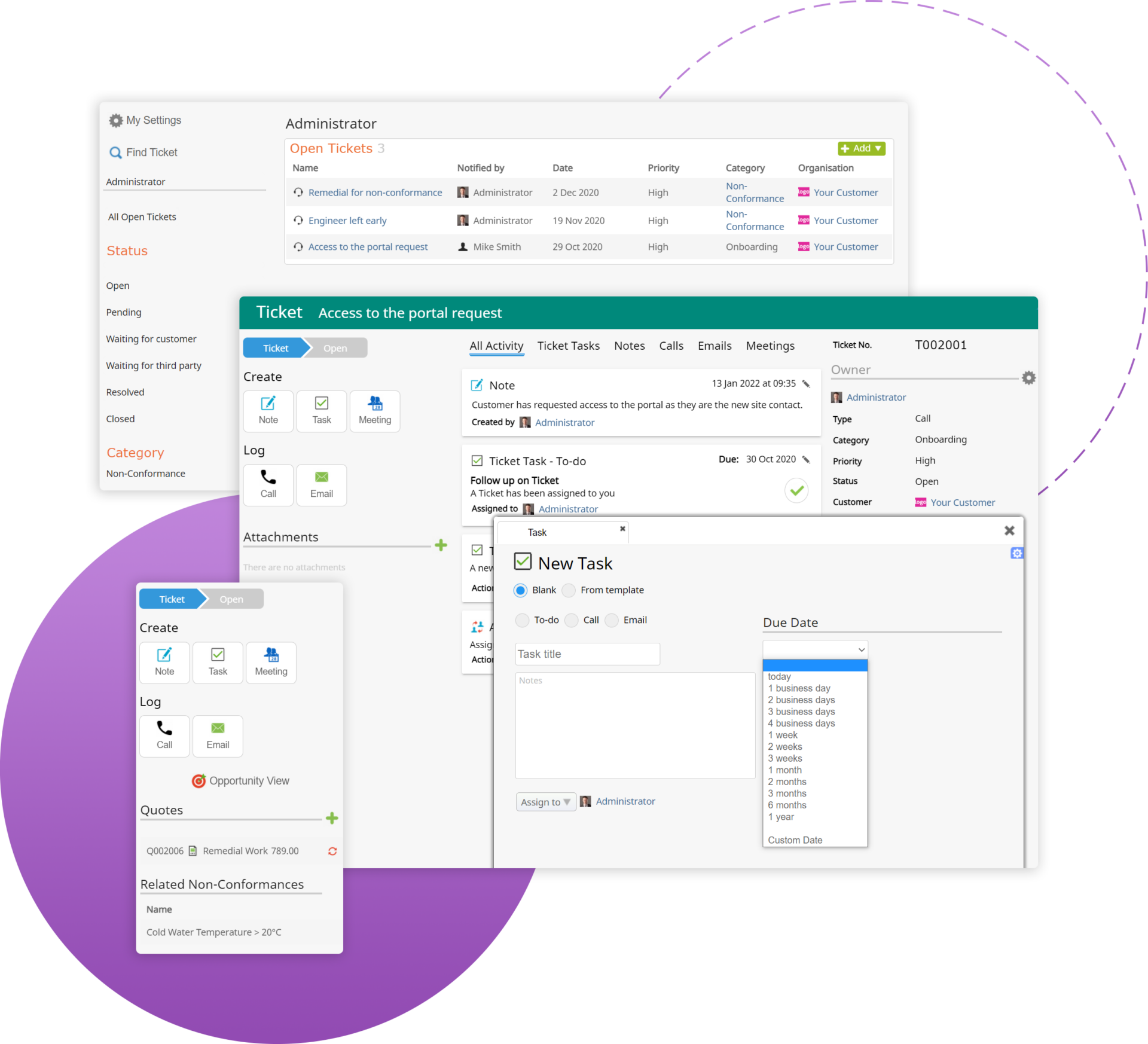 A CUSTOMER-FIRST APPROACH
Manage customer queries and issues
Collabit has a full helpdesk system to make high levels of customer service easy. High-quality customer service matters. That's why Collabit was created to provide a full helpline system for all your needs. Whether you need a simple question answered or a complex issue addressed, we've got you covered!
Log customer issues and queries with ease as support tickets;
Manage and resolve support tickets collaboratively as a team;
Review all open tickets and ensure customer happiness;
Keep all closed tickets in the system that can be reviewed to improve service levels.;
Automatically create support tickets from non-conformances flagged in jobs.
SIMPLIFY YOUR BUSINESS WITH COLLABIT
Dashboards and Management Reports
Managing your entire business has never been easier than when using the dashboards and reports in Collabit. The UK's Best Workflow Management Software.
Check the status of the sales, Operations/Planning, Invoicing and Customer service from anywhere at any time
Identify areas that need attention and be alerted if things urgently need addressing;
Can be used to check very high level information about the business and departments and can be used to drill down on more detailed information or about specific teams or individuals.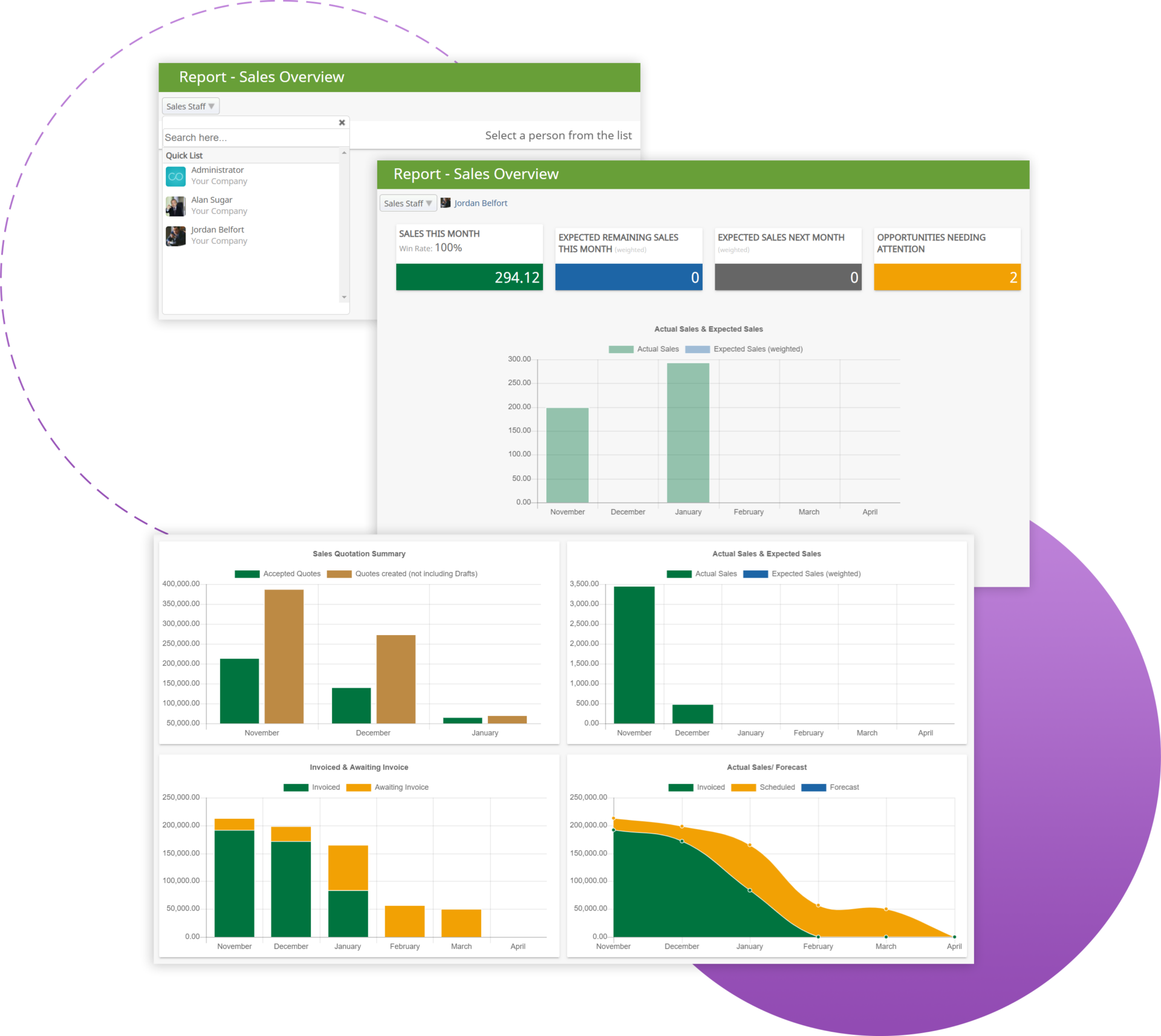 More Features In This Solution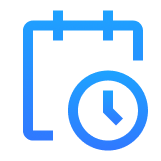 Resource Planning
Use Collabit to plan all the jobs that are due either from schedules created from closed sales opportunities or from remedial works that have been discovered within jobs.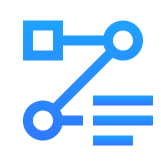 Contract tracking and renewals
Contracts are a handy place that stores all of your agreements with customers so you can find all the information you need quickly and easily, plus they don't need any data entry or admin time spent on them.
Onsite works and reports
Once a job is created on the system and planned then the mobile workforce can locate the job and complete all works from the Collabit app (available on Android and Apple stores).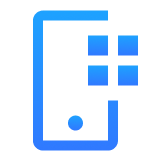 Asset and location management
Collabit creates an asset register for every single site you carry out jobs on. This shows all the locations (floors, rooms etc) on a site as well as what assets are located in them.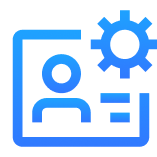 Manage customer queries and issues
Collabit includes a full helpdesk system, making it easy to provide high levels of customer service.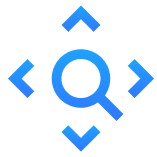 Finding the information you need when you need it
Keeping all of your company data in one system gives you huge benefits as well as being the 'go-to' place to find anything you need with no fuss.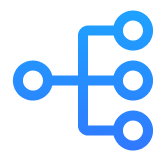 Non-Conformance Management
Automatically ensure that all compliance issues have been logged and all customers are informed of what is recommended to resolve them.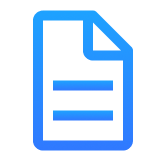 Form Designer
A powerful form designer is built into the platform that can be used after minimal training that can be used to make job forms with endless possibilities.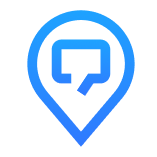 Equipment tracking
Store and manage all of your company-wide inventory with Collabit Inventory manager.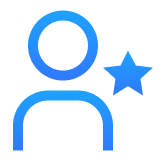 Employee Skills, training and Certification tracking
Manage your employee's skills and certifications as well as any training requirements with the employee dashboard.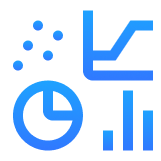 Dashboards and Management Reports
Managing your entire business has never been easier than when using the dashboards and reports in Collabit.