Lab Sample Management System
As a software company that offers time-efficient solutions for niche-specific Industries, Collabit has catered to the needs of over 100 companies facing different operational challenges.
Water hygiene and treatment companies need for lab sample management is a prime example, the Collabit ERP software knows how to maximise the efficiency of a complex process without neglecting the quality and customer service.
With its decade-long existence on the market, Collabit offers a cleverly designed sample management method that helps companies handle all sampling jobs without wasting time going through different spreadsheets and systems. 
Sampling for compliance industries like Legionella control and Asbestos safety is an essential and important process, this needs to be carefully managed and can be a full-time job in its own right, and can be subjected to human error.
As a pre-built, niche-specialised ERP for water hygiene and treatment, Collabit made sure that every detail in the operations of a company is implemented right and ready to be processed with minimum effort and maximum efficiency.
What's Lab Sample Management, Exactly?
Sample management is the process for keeping a record of the jobs and samples that have been taken and then matching the results from the lab against rules to see if they are non-conformances. If non-conformances are found then escalation to the client and remedial recommendations need to be made.
Many software systems neglect this process completely and the work is covered with spreadsheets and separate silos of data that becomes an admin heavy process that is open to potentially very costly errors to occur.
Being such an essential process for many compliance industries like water hygiene. It just goes to show that other systems are not really built specifically for them and they are making do with work-arounds which is not good enough! Water Hygiene and Water Treatment companies deserve better.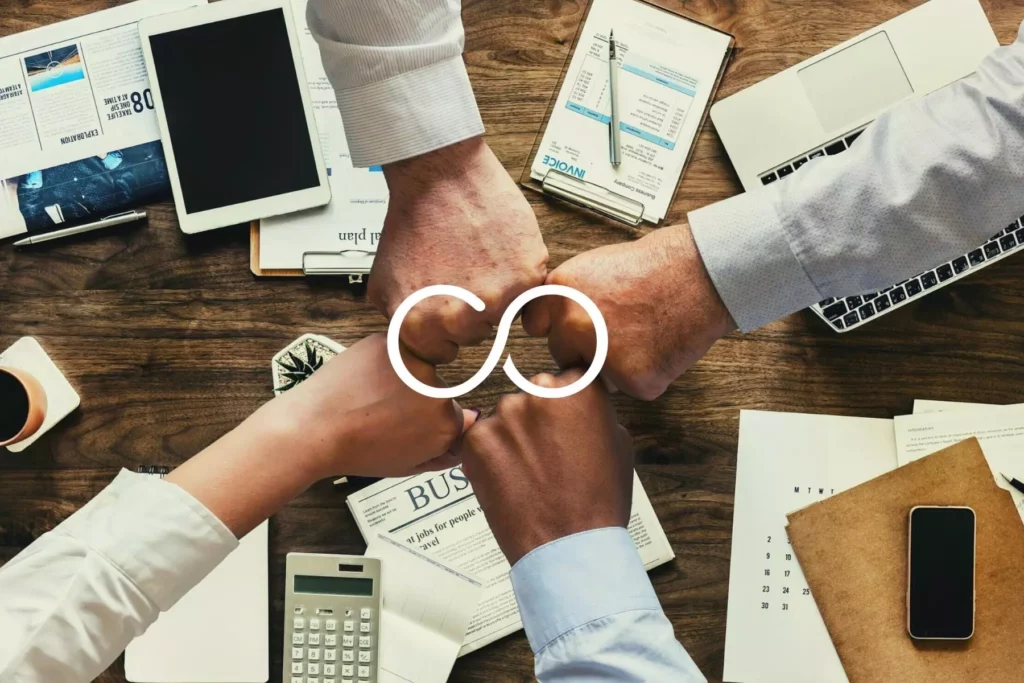 Collabit's Lab Sample Management Explained
Thanks to its versatility of services, Collabit offers a lab sample management software that boasts a special workflow pattern that's built into the platform. 
As it is pretty user-friendly and insightful, Collabit's lab sample management helps handle all sampling jobs on the spot and in a single space, so there's no need for extra spreadsheets, charts, and trackers.
So, what does Collabit's lab sample management do? Let's break it down, one point at a time.
Gathers info

: Collabit collects samples on jobs by either providing the sample number or by using barcode/QR/NFC tags;

Submits data

: Collabit assembles and emails a sampling submission form to the preferred lab so they know what to sample, without you needing to fill in any paperwork at all – the lab gets all the info;

Organises data:

Collabit knows how important it is for things to be neatly organised and easily accessible; therefore, there's a handy dashboard that holds all samples that are pending results, as well as those that have been processed, so the client can download them as soon as they're delivered to Collabit;

Interoperates:

Collabit uses API integration to connect to the larger labs' LIMS software systems, automatically re-routing the results back into Collabit, as well as attaching the lab certification to the job. So, all that's left for the client to do is download the processed sample;

Suggests:

Collabit's lab sample management can appoint certain rules on the sample results to create suggestions and non-conformances from them.
Collabit's lab sample management software is accessible on all devices, making it easy to get things done on the go. Site managers, controllers, site assistants and everyone involved in the sampling process have all the info they need in the palm of their hands.
Lab Sample Management, Simplified
Every client that uses Collabit's ERP software for lab sample management has its own portal that holds all the relevant info. The user account is created with the idea of minimising calls and back-and-forth email exchanges by offering more pleasant and time-efficient communication for both the company and the client.
By accessing the customer portal, users can access all info relevant to their query.
These are some of the perks that'll come in quite handy when in the customer portal: 
Customers have an overview of all of their locations in front of them, so they can quickly identify the whereabouts of non-compliance issues;

By putting in a sample number, or using barcode scanning, users automatically get sample sheets, according to what the lab needs to sample. After the form has been filled in and signed off, it is emailed to the preferred lab;

Customers can save time in manually gathering info and niche-specific data concerning jobs. They can simply download PDFs of any reports or any other document of need. Collabit can create both universal folders for all portals and customer-specific ones;

Users can access specific logs of all assets on a site and see the schedule of every job – completed, planned, and/or incomplete;

The customer portal offers a list of non-conformances and allows the customer to collaborate with Collabit to resolve and close them off themselves.

So, without having to write down all the data collected on a sample, Collabit's ERP system will send the specs to the lab along with the sample, and then wait for the results to come back.
Having all of these tools at your disposal means that the job gets done, and efficiently so. No need for manual work, no need for digging up info or browsing endless charts and spreadsheets; all that needs to be done is within reach.
Collabit ERP Software's Lab Sample Management: The Verdict
A quality ERP system software can save your company against risks, unforeseen circumstances, and potential loss of data. As a leading ERP software solution for lab sample management – among other purposes – Collabit is a remarkable choice to consider. 
Using high-calibre software like Collabit's means more than just making a purchase –
it's an investment into a modern tool that cuts back on time, resources, and, ultimately, stress – the stress of meeting deadlines, organising assets and paperwork, etc. 
So, keeping the process of lab sampling down to the necessary bare minimum, Collabit's lab sample management software will aid you in distinguishing the relevant aspects and do all that needs to be done on your behalf.